Better for Business.
Better for People.
Better for the World.
We help companies build winning workplace cultures.
"We work in a high-trust environment so we extend that to our customer, prospects, partners, and each other. The benefits from that are contagious."
Greg Pryor
SENIOR VICE PRESIDENT, PEOPLE & PERFORMANCE EVANGELIST, WORKDAY
"The Great Place to Work Trust Model is the best practice bar and what we use to model and measure our culture."
Jennifer Johnston
SENIOR DIRECTOR GLOBAL EMPLOYER BRANDING, SALESFORCE
"These organizations are more profitable than their peers, and that's no coincidence. There's a definite correlation with building that trust."
Kreg Brown
AUDIT PARTNER, EKS&H
Market Leaders Rely on Great Place to Work
Join thousands of like-minded business leaders that rely on our guidance.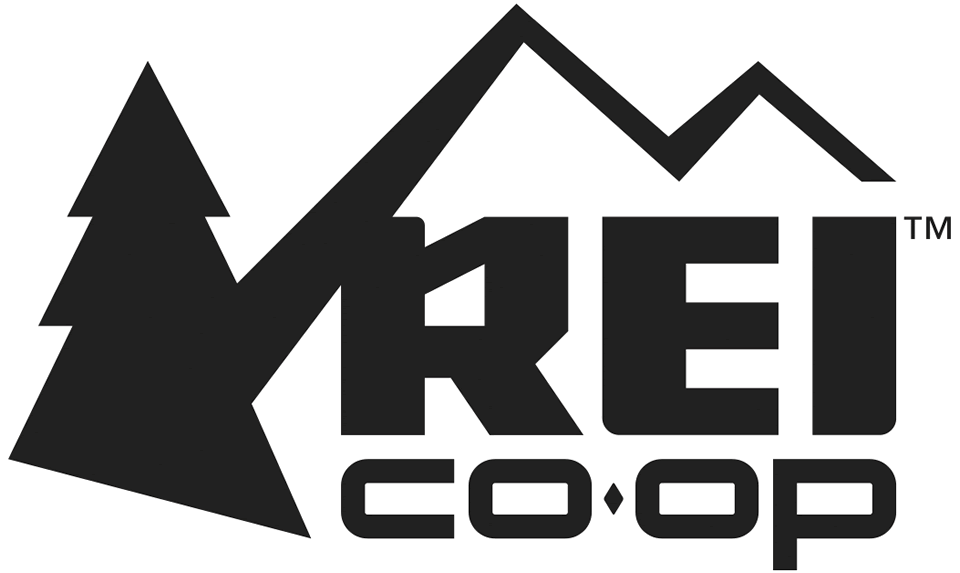 Why We're the Culture Leaders
Research-Backed Technology
Emprising™, from Great Place to Work®, is the only employee experience platform built upon 30 years of research and data to take the guesswork out of culture work.
Most Robust National Recognition Program
Be considered for more than a dozen Best Workplaces Lists, including the Fortune 100 Best and PEOPLE Companies That Care, with one application. All of our lists are published nationally.
Benchmarks and Insights from the Best
Unparalleled benchmarking data and best practices from leading companies around the world.
Proven Model and Methodology
Our Trust Index® Survey is taken by millions of employees annually, and our Great Place to Work® Trust Model ® has guided research on workplace culture for decades.
Decades of Research
30 years experience in culture research and consulting.
We Practice What We Preach
We're business-minded people at a mission-driven company. We know what it takes because we live it.